Industrial Red Meat Saline Injector
Industrial Red Meat Saline Injector can inject evenly the brine and salt auxiliary materials into the meat blocks, which can shorten the pickling time and greatly enhance the taste and yield of the meat products. The machine can be adjusted with stepping rate, stepping distance, platen gap and injection pressure according to the technological requirements. Then the brine and salt auxiliary materials can be injected into the meat evenly and continually to reach the optimal effects. With precise design, reasonable structure, easy operation, convenient rinse and demountable driving chains, the machine is ideal equipment for meat processing.
Features and Characters
1. Clear brine system: Helper injector adopts tertiary filtration system to assure the cleanness of brine.
2. Needles and injection: Our machines realize the function of injecting only when the needles are in the product. One complete feet to prevent the product from moving when the needles are retracted.
3. Pneumatic spring design: Because of the unique pneumatic spring design in our machines, the single needle that touch the bone will stop moving ahead.(pressure is adjustable also).
4. Change the needles easily: In our machine, users can reassemble each single needle separately and easily.
5. In case of the needles being blocked, our machines also have a special device inside to unblock the needle easily.
6. There is mixing device in the brine tank in our machine; also cooling system is an option.
7. Injection pressure and rate can be adjustable according to meat size and organization structure in our machines.
8. PLC programmable control system with large touch screen
9. The whole machine adopts SUS304 stainless steel that is compliance with HACCP standard.
Technical parameters
Productivity: 2000-4500kg/hour
Power:18.75kw
Injection rate: 40-60%
Needles:236
Injection pressure: 0.4-0.7 Mpa
Air pressure: 0.4-0.7Mpa
Injection speed: 15-35 times per minute
Step Distence: 0-120mm adjustable
Inject thickness: 30-180mm
Weight: 1680kg
Dimension: 2800x1095x2045mm
Multi-Needles Injector Film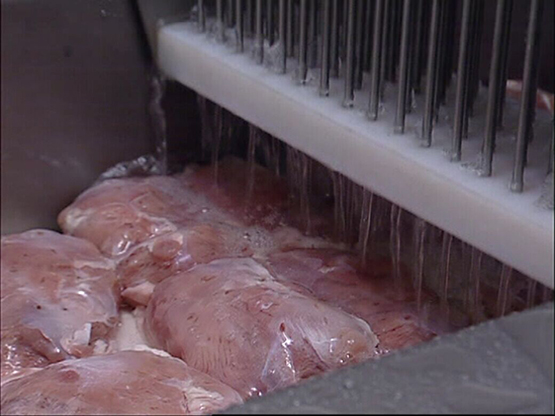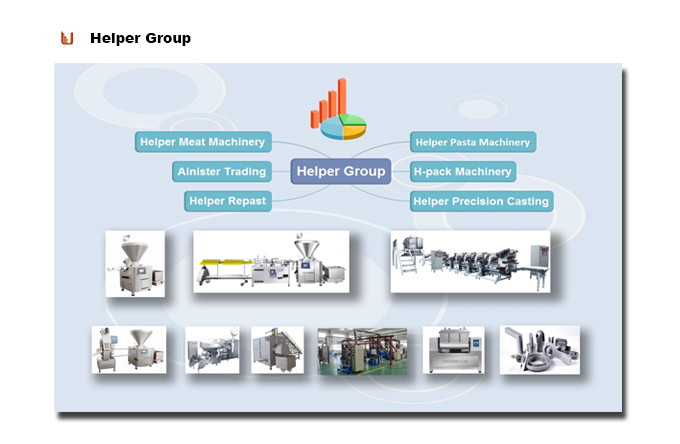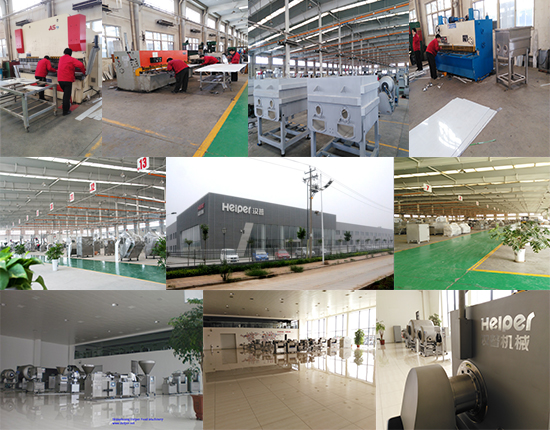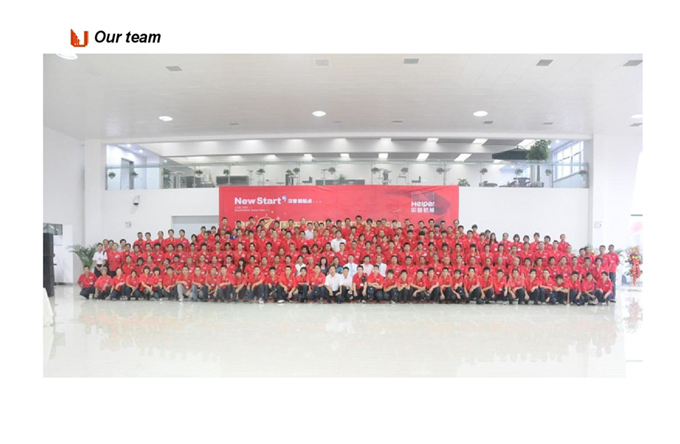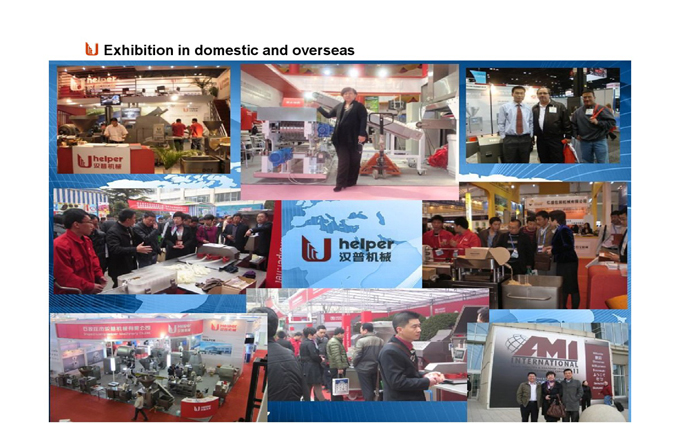 Danh mục sản phẩm : Máy chế biến thịt > Kim phun các loại thịt và Tumblers